November 8, 2017
Hello and happy hump-day to you! As the holidays approach (
Christmas...I know, right?!
) I wanted to jump on here and share a little update with you all about my shop,
Little Fox Lettering Co
.
First off, what is Little Fox Lettering Co?
Well, if you didn't know already, or follow my
lifestyle blog
, I am currently a stay-at-home-mom and I consider creativity a spiritual gift that God has given me. I try to express this creativity in many ways from creating resources for my TpT store, writing here and at my other blog, and now venturing into small business with
my lettering shop
. I believe that all of our spiritual gifts are bestowed upon us so that we may use them to bring joy and happiness to others. I definitely have other gifts, but my creative spirit allows me to connect with a lot of people from all over the place and that's pretty amazing!
I first began lettering since I could hold a pen, but it wasn't until around May of this year that I thought to try and start and share my designs. Inspired by my own little fox, Greyson, Little Fox Lettering Co was born! It took some time, and I'm still a small-time shop, but I am excited about creating pretty things for others to enjoy!
Here's a peek at the holiday options that are currently available - and even customize! So, look no further for something more personalized this gift giving season!
Custom Birch Wood Ornaments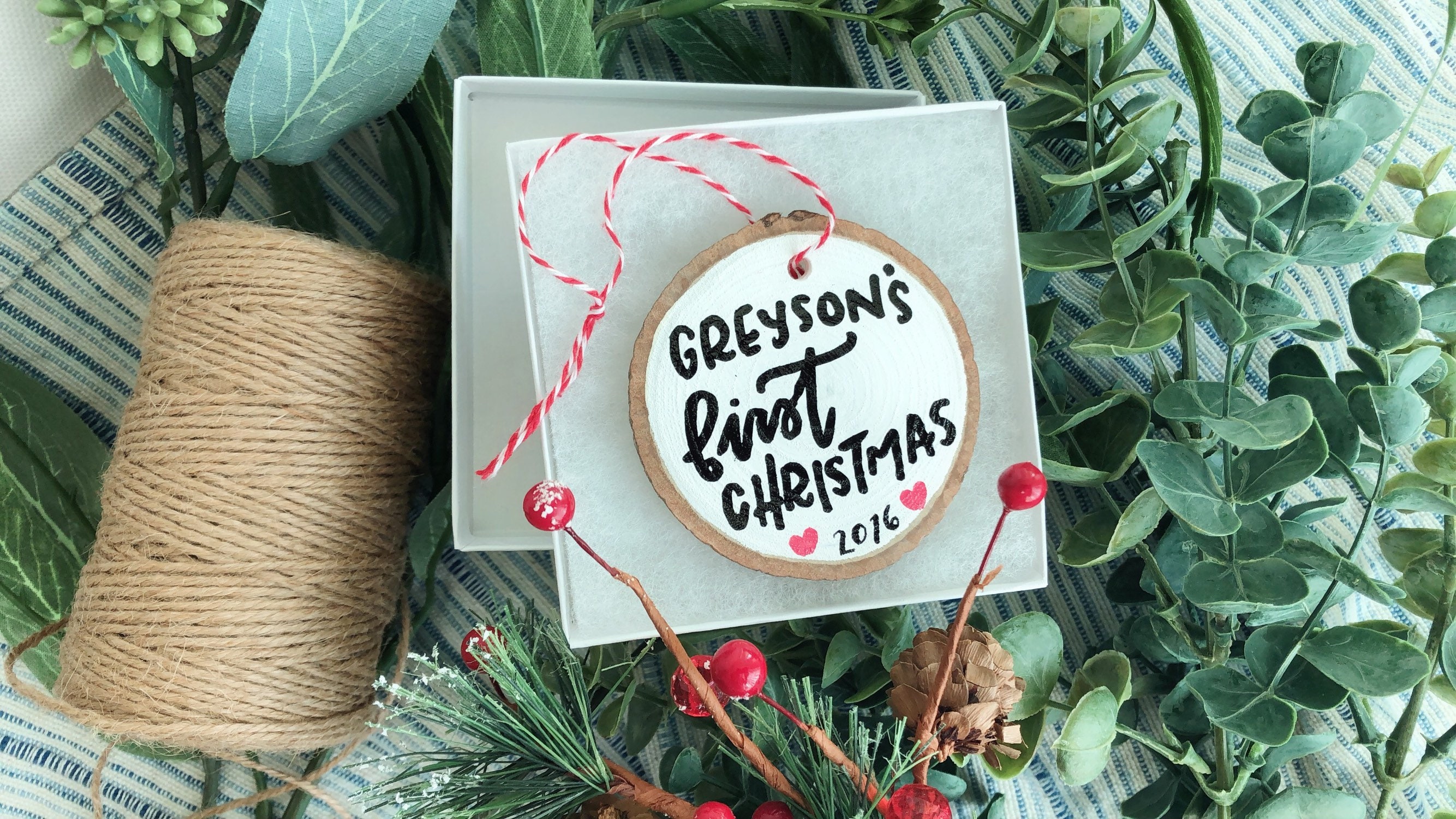 One of my most popular listings, next to the custom pumpkin lettering in the fall, are these
birch wood round ornaments
! I've had the privilege of creating custom ornaments for a group of moms with children that have Down Syndrome, gift ornaments for dog sitters and walkers, for a boyfriend who just accepted a new job, and a baby who is celebrating her first Christmas! And best yet, I've loved creating each one!
Custom Glass Ornament
These glass ornaments are all hand-lettered by me, then packaged safely in a Kraft gift box. Order them in rose gold or navy - they'll be sure to delight any of your loved ones this year.
Gift Wrap & Address Labels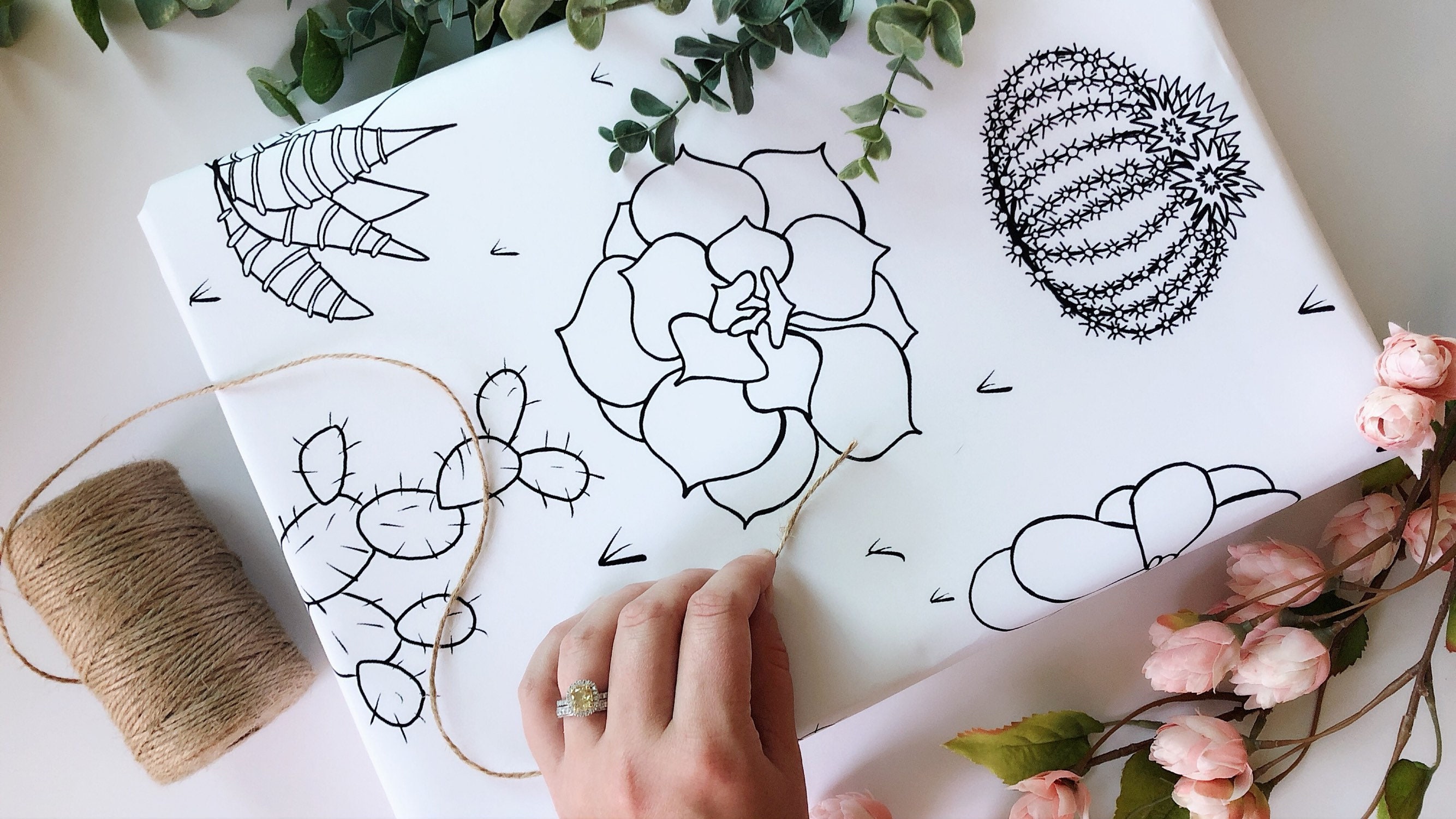 One of the newest additions to my holiday line over at the shop is this
succulent gift wrap
! Hand-drawn and printed on the best matte paper, you'll be sure to have one of the best wrapped gifts this year! Succulents are everywhere here in CA and have quickly become one of my favorite plants. They come in different colors, sizes, and shapes - so this year why not stand out a little bit?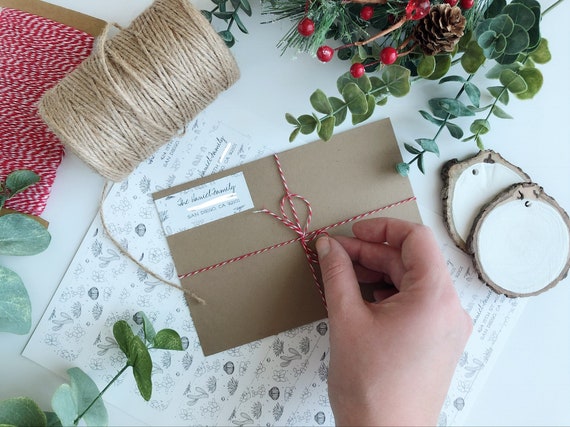 Also new to the shop, and featuring this same succulent design, are these custom
wraparound address labels
! I adore these labels and can't wait to use them for this years' holiday cards to our loved ones. Each order comes with a set of 24 labels, too!
Gift Bags!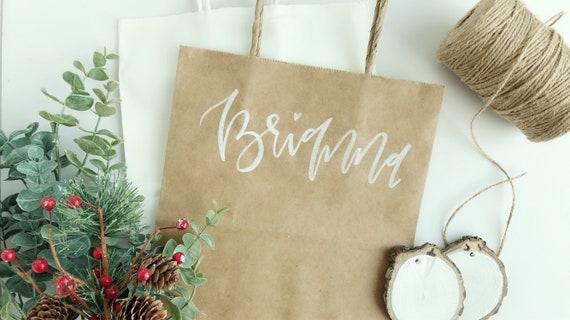 The OG of the shop have been these
custom lettering gift bags
! I've had so much fun lettering these for brides, bridesmaids, holiday parties, goodie bags for events, and so many other functions! And now you can order
wine gift bags
!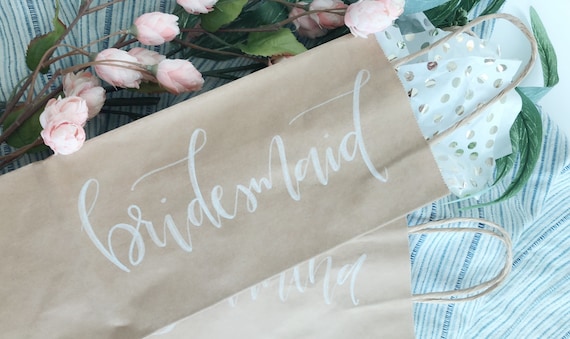 --
I've loved seeing how my shop will evolve next and it's large in part to each and every one of you! So whether you're shopping for yourself, a loved one, or a special teacher...I'm ready to create something custom and personalized just for you!
Happy shopping!
November 7, 2017
One of my favorite units to teach in science is our matter unit! Having fun with solids, liquids, and gasses, discovering those three states, and getting our hands dirty with exploration is just the best! I wanted to re-share my
Matter Matters Unit
with you all today and hope you can find it useful in your classrooms.
This packet contains all the important objectives in a fun fill-in-the-blank format, which is perfect for those beginner note taking skills. I incorporated videos from
Scholatic's Study Jams
(which are fabulous resource videos if you haven't already heard of them!) as well as
Brain Pop Jr
. I also use this packet as a companion to a PowerPoint slideshow I made, which helps me keep my lessons on track.
I made some edits to my original packet, but for the most part all of the content is still the same. If you have already downloaded this unit, be sure to re-download the newest version. For those of you who need it you can pick it up at my TpT store
here
.
Hey there!