This marks the first week since I've returned to school and by Tuesday I was already exhausted, haha! Here's my five randoms from this week!
#1: Revamped my Ancient China resource packet!
I was so happy to get this done! Last year I had made this student workbook and my kids loved it! Not to mention it was a snap to get prepared and the best part is that it cuts down on papers lost and becomes a nice review packet once completed. Be sure to read my post (
here
) that gives you a little more detail about this download :)
#2: Trivia is back for 2015!
One of our favorite date nights is the weekly trivia hosted at a local brewery down the street from our house. We've been going since we moved in September and this past Wednesday we got 3rd place! We earned the pint glasses you see here...but this is the third time we've won the glasses so at this point we just give them away to our friends :)
I was so happy to have completed this project and very satisfied with the results. For years I'd wanted to paint this in my living room and I got it done! See my post on my lifestyle blog,
Primarily Inspired
, to see the before/after shots!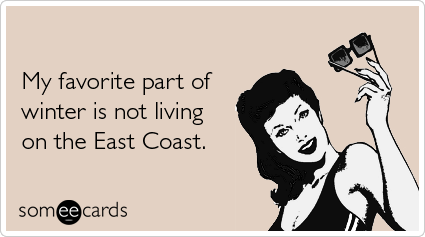 As we get back into the swing of things at school here on the west coast, I can't help but be jealous of all my friends who got snow days and delays due to the cold back in VA. Oh the days of snow are gone for me but as much as I love having those days off I can't help but love the 75 degree weather and sunshine here in CA. It's also weird for me to say that and know it's January.
#stilladapting #whereswinter #howdoyouteachsnowtokidsinca
#5 New Years Craftivity & Think Sheet BUNDLE!
Another download I was excited about finishing was my NYE Craftivity packet! See my post
here
to check it out and see how you can get your kids back into writing with this fun craft. It's also fun to talk about resolutions and how we can set goals for ourselves.
And the other download I was able to blog about was my Think Sheet Bundle pack! See my original post
here
and get yourself a copy that now includes think sheets for grades K-6!
Also...
I will be having a storewide sale on my entire TpT store this weekend!
Kick off 2015 with 20% off each of my products!
Be sure to visit my shop
here
!
Happy Friday everyone and I hope you have a great weekend!